Adult Pottery Working with Terra Cotta PM1
9 Seats Available
Adult Pottery Working with Terra Cotta
Sessions:
8
Dates:
8/28/2023 to 10/23/2023
Meeting Times
Monday 9:30 AM - 12:30 PM
---
Description
Take advantage of this opportunity to work with an alternative material this fall! Our terra cotta clay is a beautiful red low fire clay body. In this class you'll explore several techniques for adding color, texture, and other interesting features to your pots. This class will be team taught by three instructors. Shawn Hansen, Wesleyan Potters fall resident, will lead the overall class and teach his methods for applying slip and underglaze designs. Patrick Rivera will share his techniques for making creative and engaging planters. Violet Harlow will teach an introduction to Majolica.
Prerequisites: Students in this class should have taken at least one class at Wesleyan Potters, be familiar with the studio practices, and be able to throw and/or hand build simple forms.
This class features a 1 1/2 hour Bench Time after class that lasts until 2 PM.
Wesleyan Potters Studio will be closed on Labor Day, Monday, September 4, 2023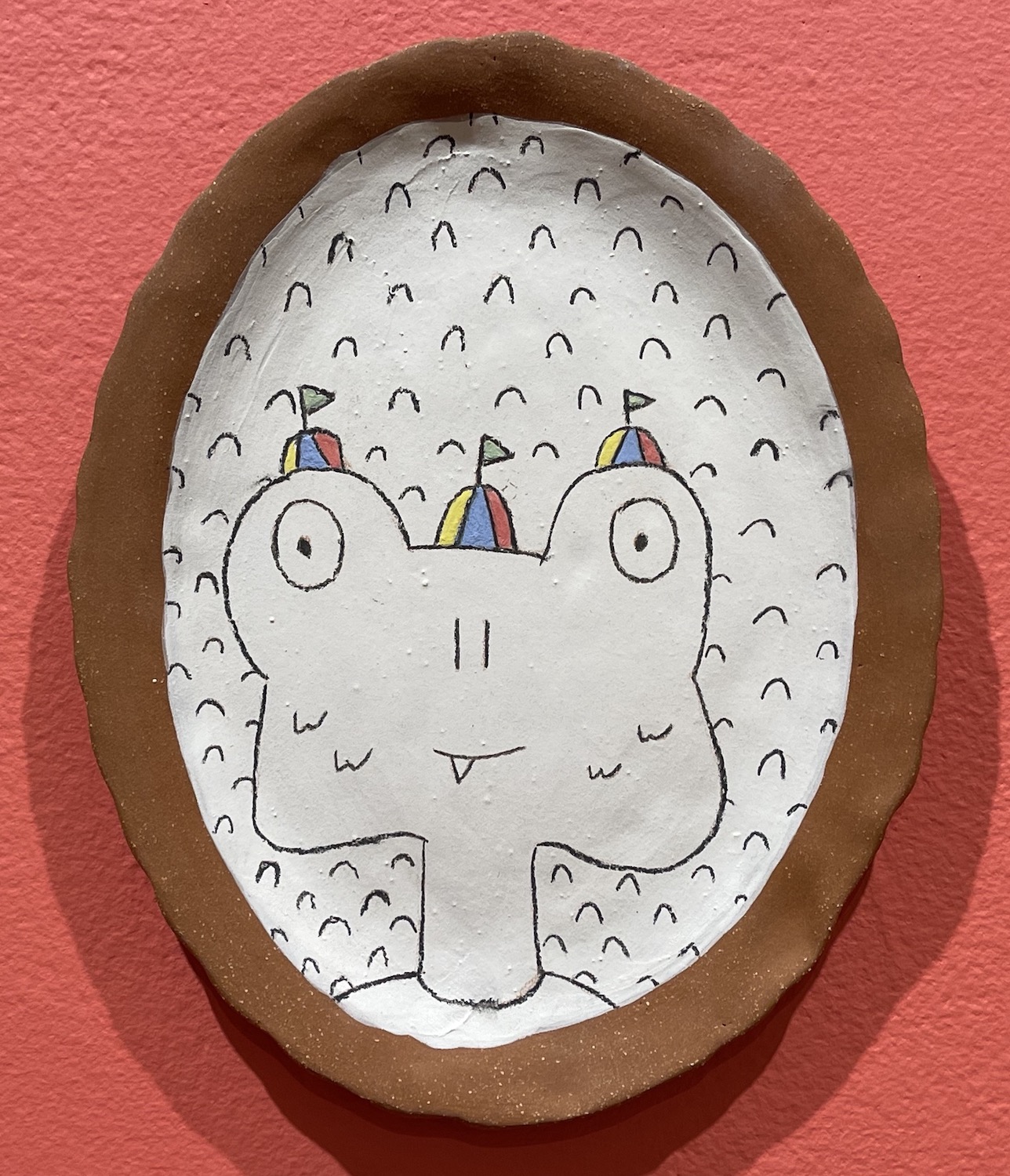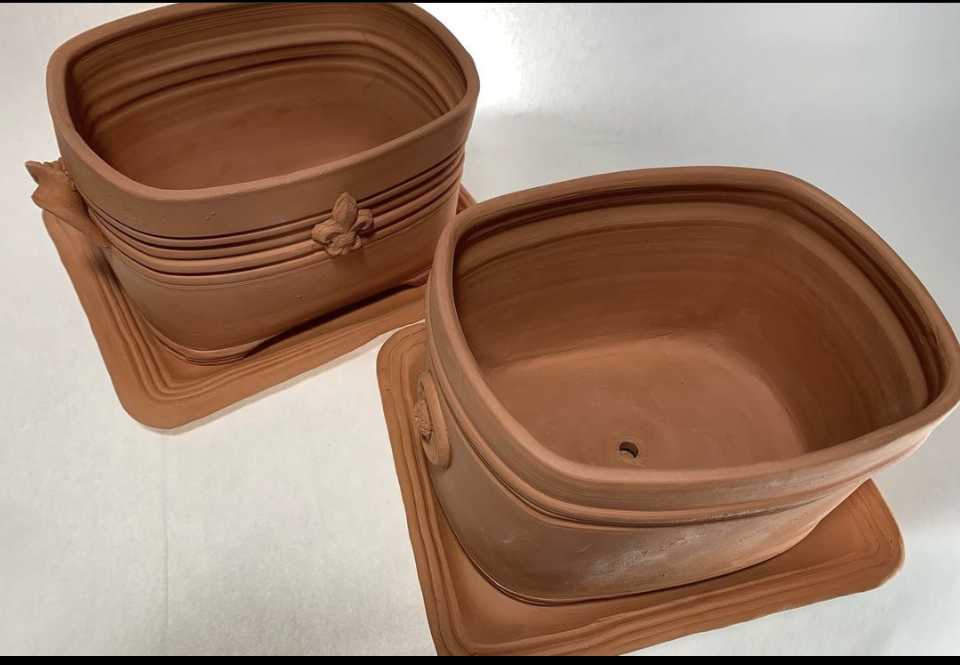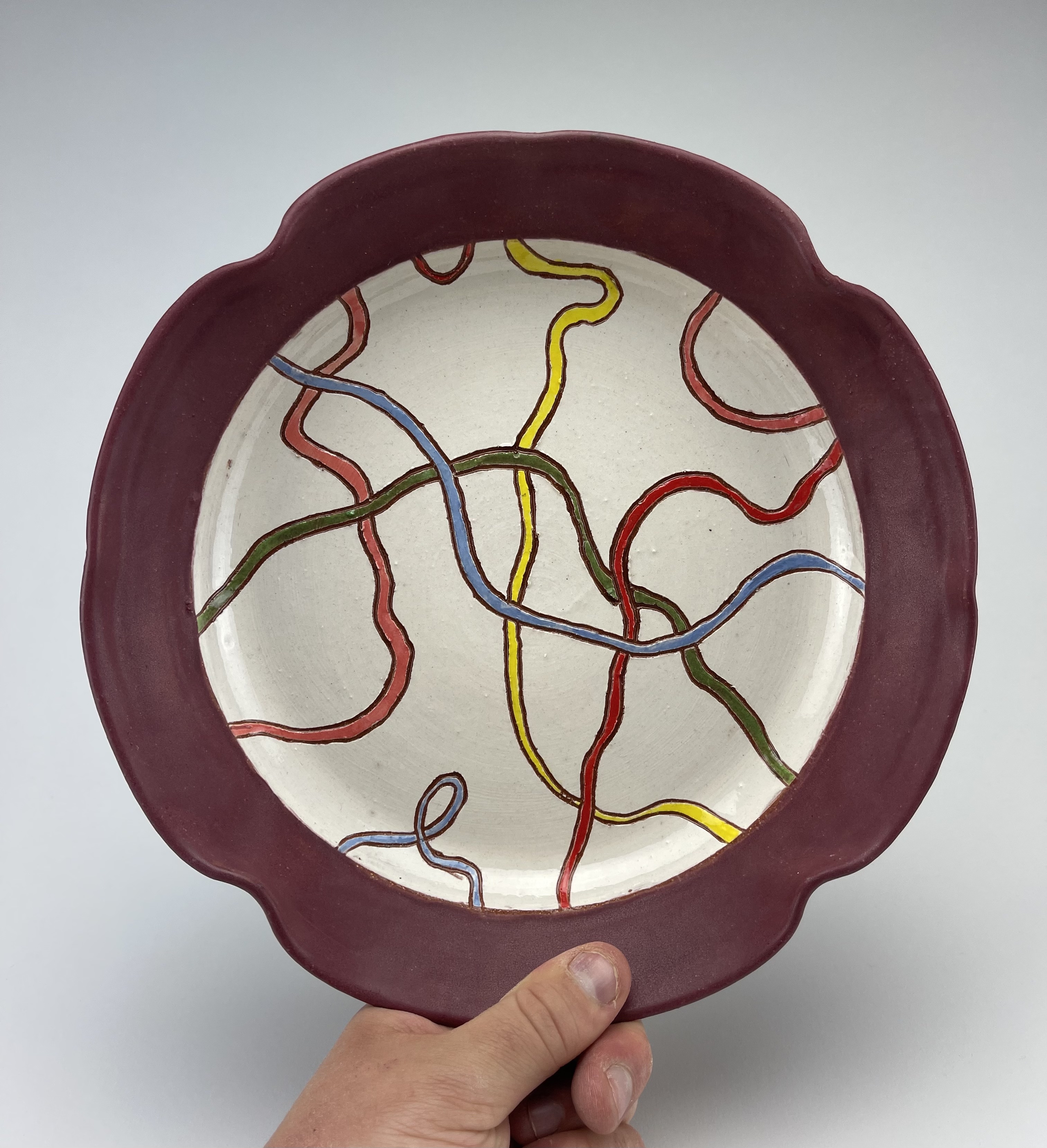 Note: Registration has ended